1
« on: April 14, 2021, 04:04:40 PM »
I have just enough time to squeeze another build into the Build Challenge.
This is one I picked up at the EXPO in Altoona a few years back. It's the Carolina Craftsman Kit Rowhouse on Concord Street.
Lot's of little goodies in the bag. Let's start with the paper stuff like the roofing material, view block, etc.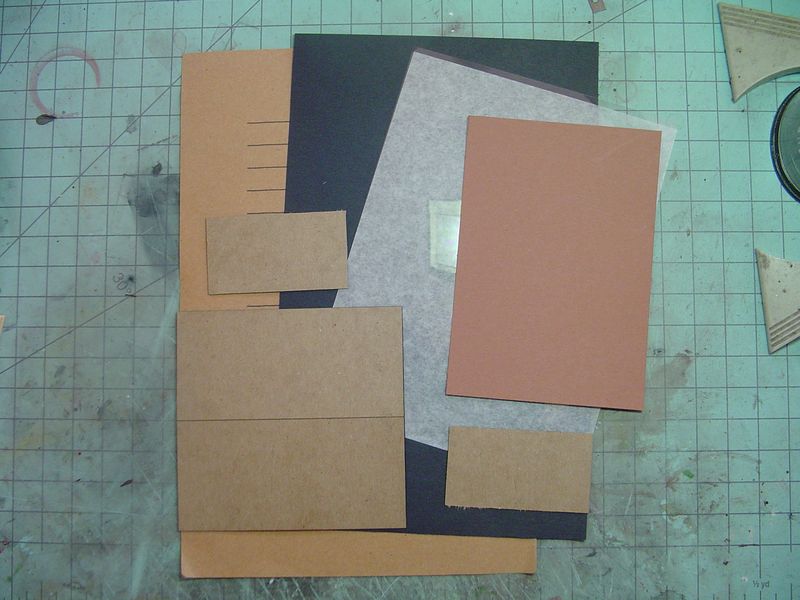 Then onto the door, window and chimney castings.
Lot's of strip wood and walls for a little structure such as this.
I started by removing the castings from the sprues using a sprue cutter.
Then I smoothed the edges off with a quick swipe of an emery board.
More in a moment....