1
« on: May 13, 2020, 05:26:24 PM »
It's still nice and cool in my workshop , so I'll just keep building small structures for one of the towns on my layout.This is RSLaser's 1st Bank .
The contents.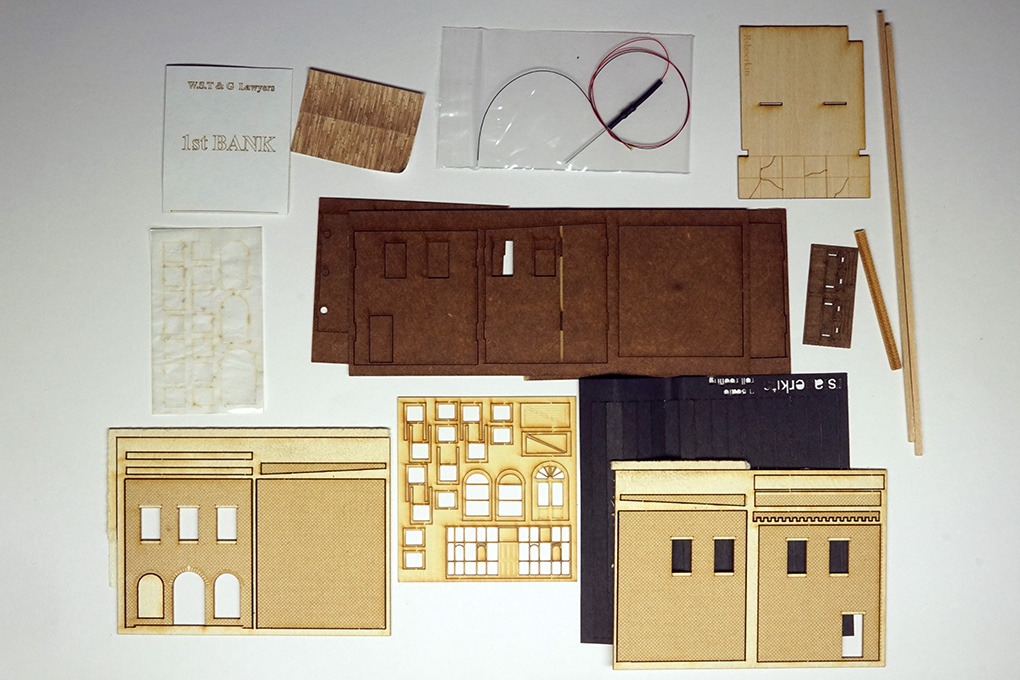 Primed with gray primer from spray can.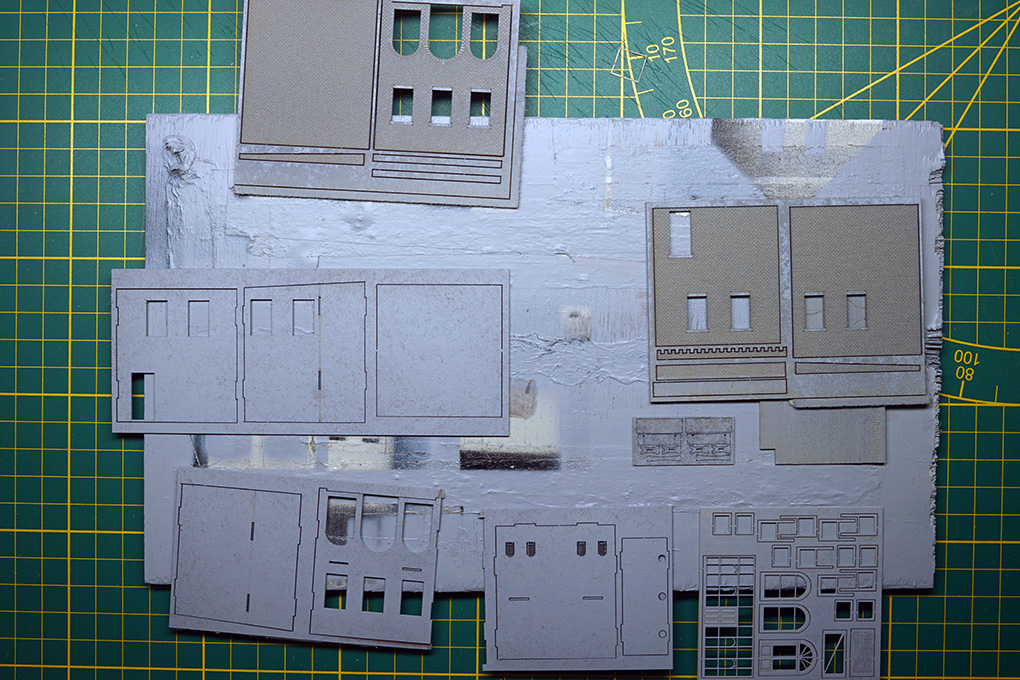 Several sprays later so that the paint gets into the mortar lines somewhat, the brick walls are definitely more detailed then those from the Monster kits.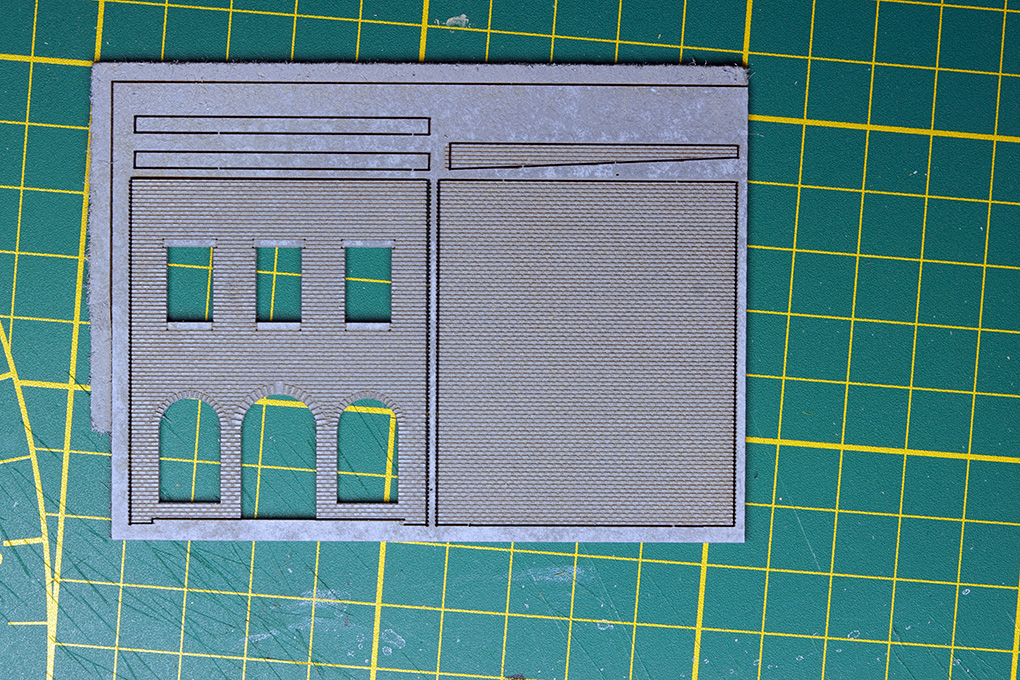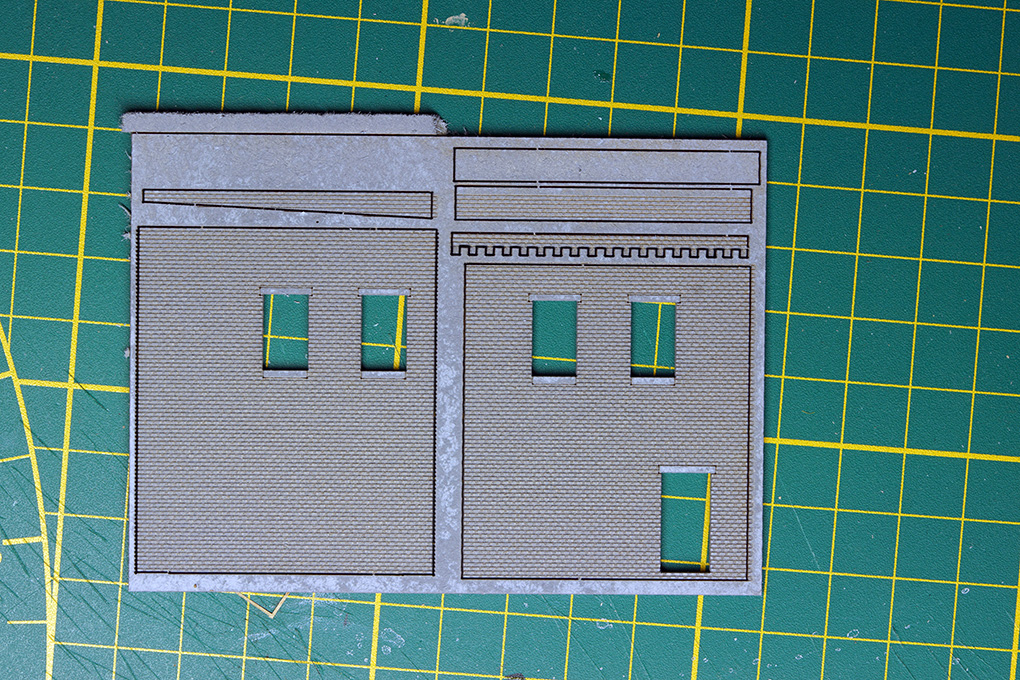 Decided on doing a different technique for the walls , using Faber Castell Albrecht Durer Water Color Pencils , these can also be used on plastic kits.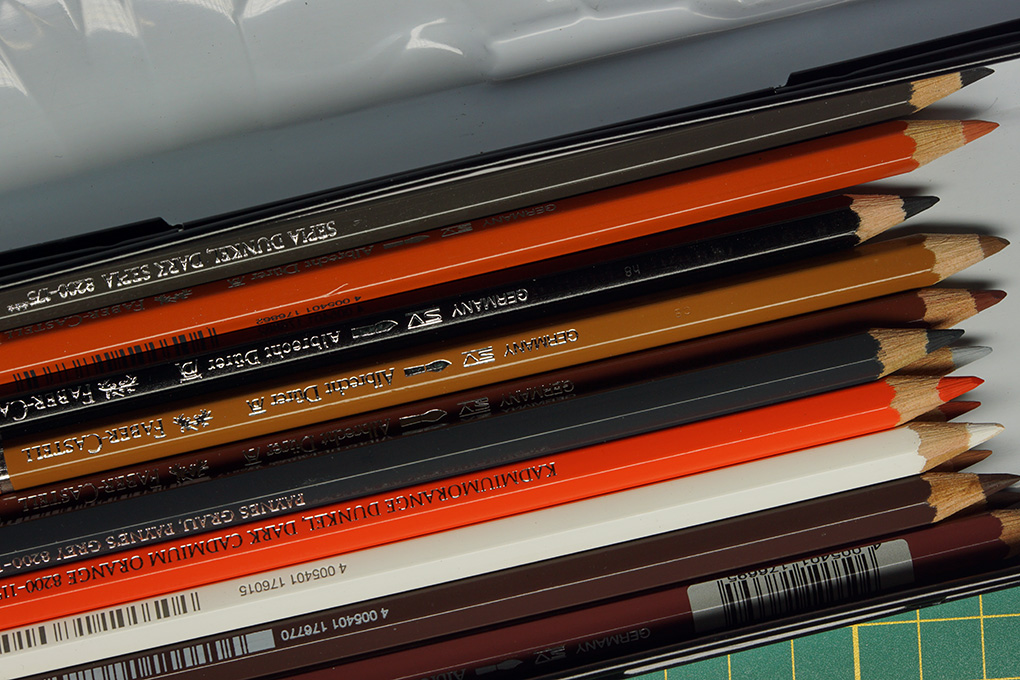 Several color's later. I hold the pencils almost horizontally to only color the surface of the bricks.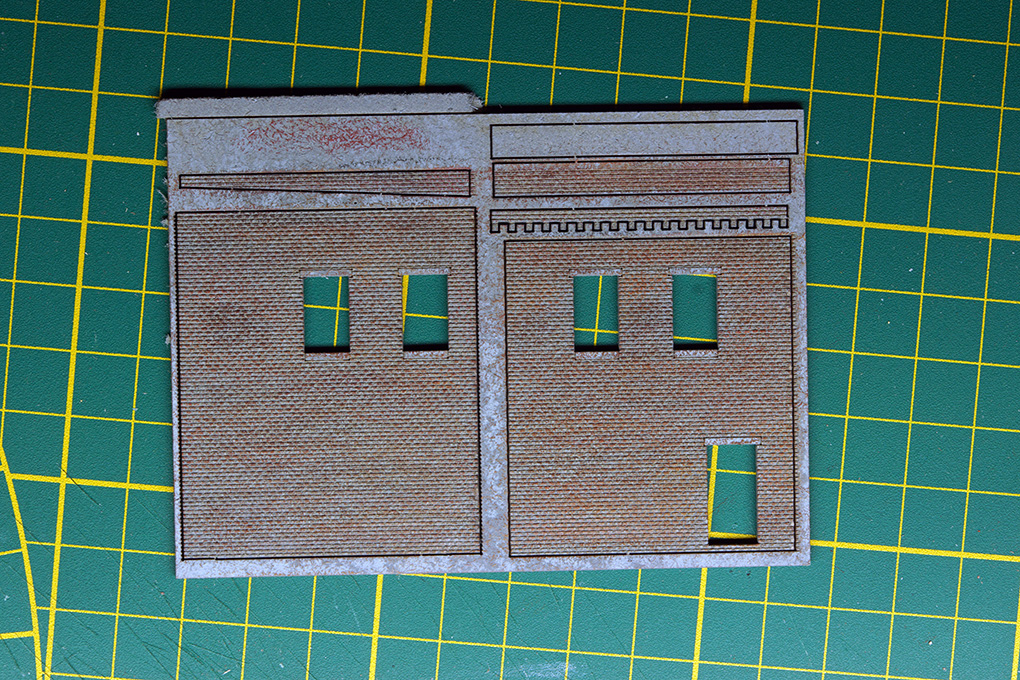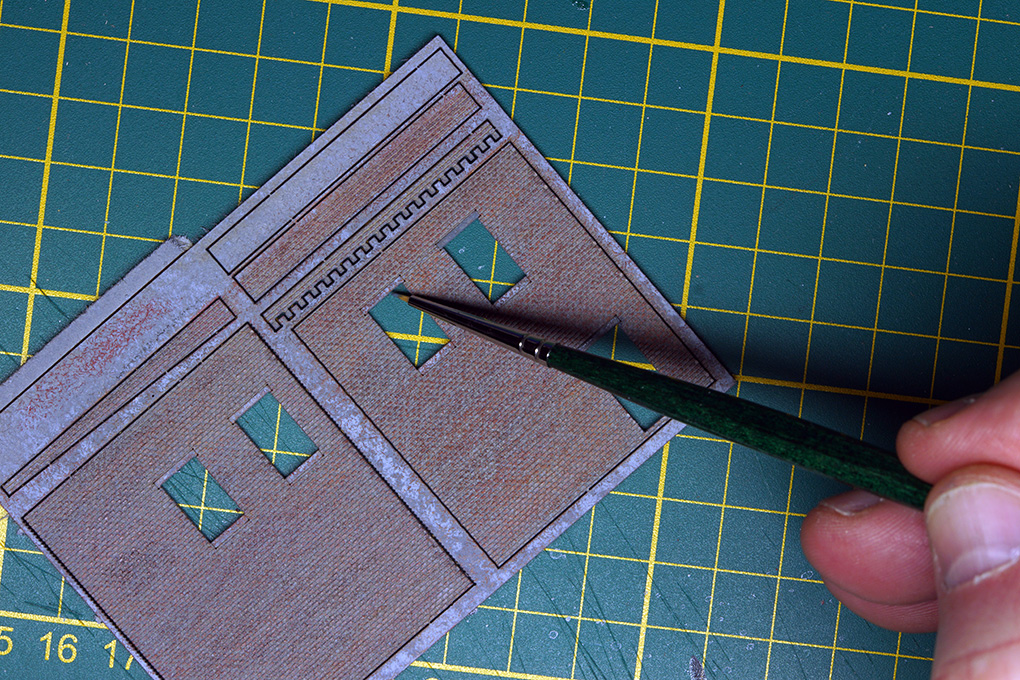 Then painted the lintels with Tamiya Medium Gray using a 3/0 synthetic brush , good quality so that even though it's very small it can pick up quite enough paint to do a lintel in one stroke.